$3.99 US Shipping & Only $9.99 for Canada
$3.99 US Shipping & Only $9.99 for Canada
$3.99 US Shipping & Only $9.99 for Canada
$3.99 US Shipping & Only $9.99 for Canada
$3.99 US Shipping & Only $9.99 for Canada
$3.99 US Shipping & Only $9.99 for Canada
$3.99 US Shipping & Only $9.99 for Canada
$3.99 US Shipping & Only $9.99 for Canada
$3.99 US Shipping & Only $9.99 for Canada
$3.99 US Shipping & Only $9.99 for Canada
$3.99 US Shipping & Only $9.99 for Canada
$3.99 US Shipping & Only $9.99 for Canada
$3.99 US Shipping & Only $9.99 for Canada
$3.99 US Shipping & Only $9.99 for Canada
$3.99 US Shipping & Only $9.99 for Canada
$3.99 US Shipping & Only $9.99 for Canada
$3.99 US Shipping & Only $9.99 for Canada
$3.99 US Shipping & Only $9.99 for Canada
$3.99 US Shipping & Only $9.99 for Canada
$3.99 US Shipping & Only $9.99 for Canada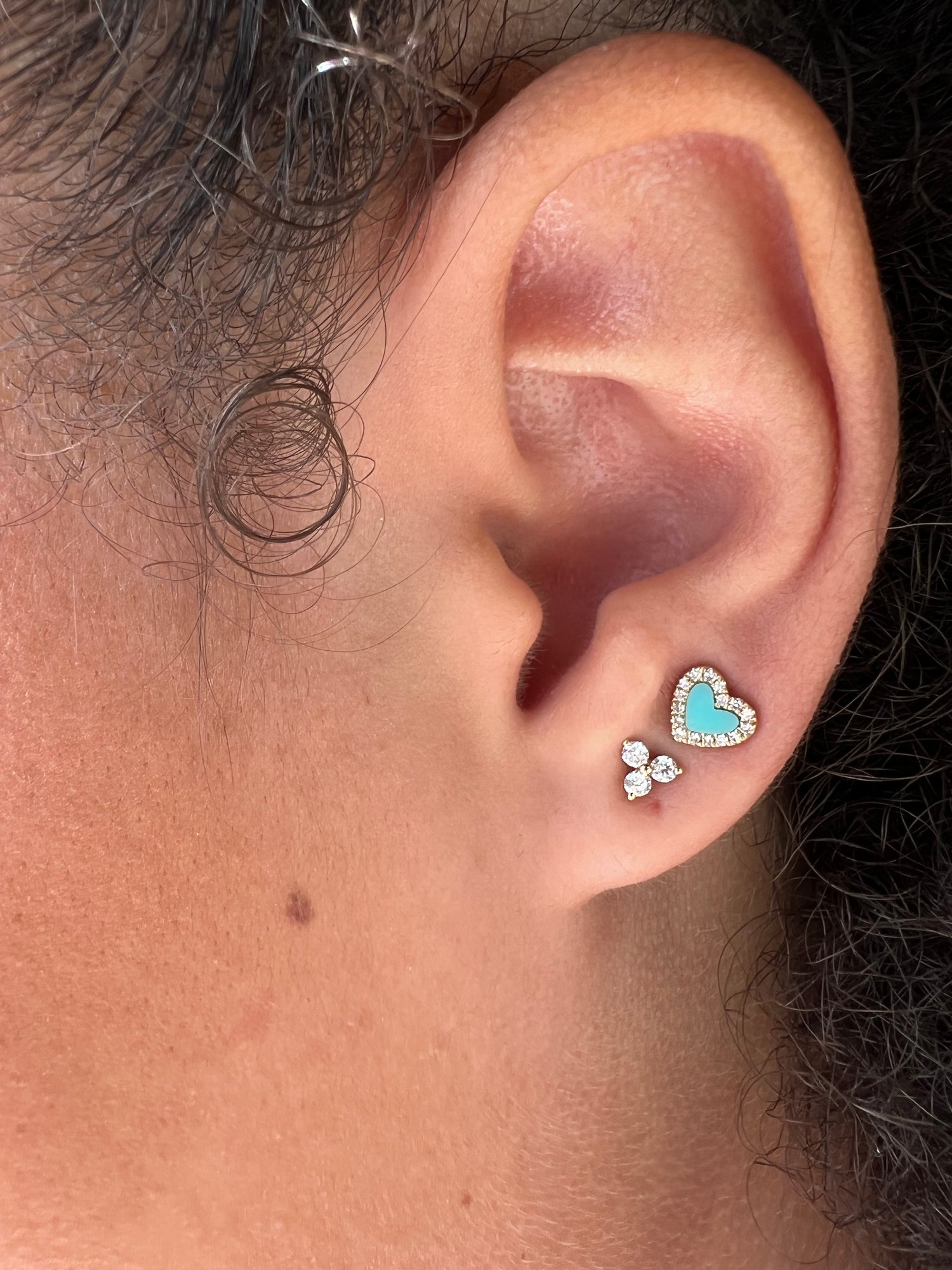 Dolly Turquoise & Diamond Earrings (14k Gold)
Like their larger-than-life namesake, these little beauties are boldly and beautifully sparkle-packed, bound to make them the talk of your jewelry box! Our Dolly sweethearts will give your 9 to 5 days a twinkle of big star energy and can hold their own with even your most glamorous looks, encouraging you to dream bigger and live your gorgeous truth. Part of RAGEN's Fine Jewelry Collection.
14 karat yellow gold: 1.27 grams
Round White Diamonds: .08 carats
Turquoise: .15 carats
Stud Dimensions: 6 x 6mm
Not eligible for discounts.