$3.99 US Shipping & Only $9.99 for Canada
$3.99 US Shipping & Only $9.99 for Canada
$3.99 US Shipping & Only $9.99 for Canada
$3.99 US Shipping & Only $9.99 for Canada
$3.99 US Shipping & Only $9.99 for Canada
$3.99 US Shipping & Only $9.99 for Canada
$3.99 US Shipping & Only $9.99 for Canada
$3.99 US Shipping & Only $9.99 for Canada
$3.99 US Shipping & Only $9.99 for Canada
$3.99 US Shipping & Only $9.99 for Canada
$3.99 US Shipping & Only $9.99 for Canada
$3.99 US Shipping & Only $9.99 for Canada
$3.99 US Shipping & Only $9.99 for Canada
$3.99 US Shipping & Only $9.99 for Canada
$3.99 US Shipping & Only $9.99 for Canada
$3.99 US Shipping & Only $9.99 for Canada
$3.99 US Shipping & Only $9.99 for Canada
$3.99 US Shipping & Only $9.99 for Canada
$3.99 US Shipping & Only $9.99 for Canada
$3.99 US Shipping & Only $9.99 for Canada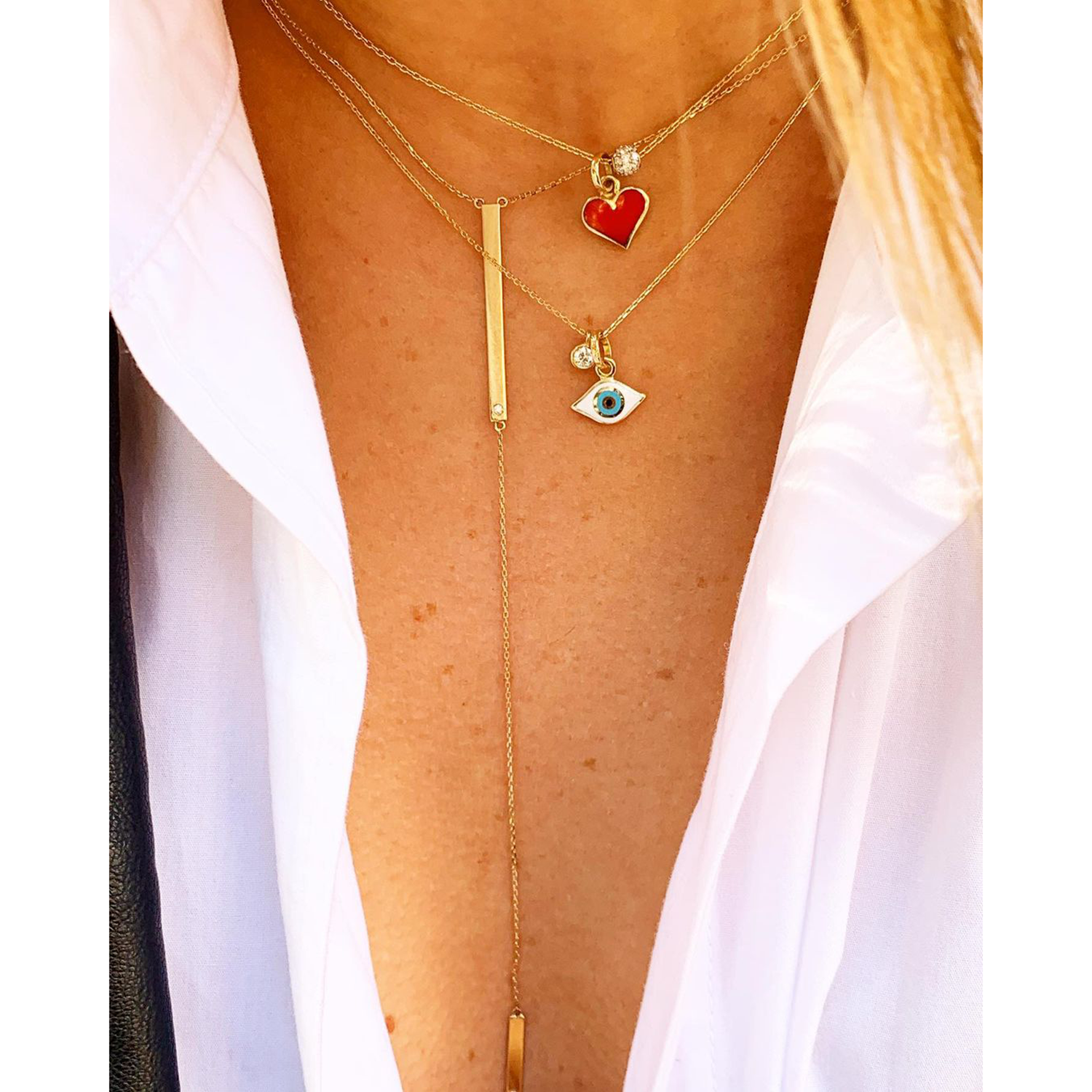 Mirror Ball Diamond Necklace (14K Gold)
Let your inner party girl come out to shine! This 14K gold stunner comes with its own miniature mirror ball beset with dazzling diamonds. Elevate this must-have piece to pure pop art perfection when you add our True Love 14K Gold Charm into the mix. Part of RAGEN's fine jewelry collection.
14 karat yellow Gold

Round White Diamonds: 0.16 carat

Chain Length: 16-18" Adjustable in length
All of our fine jewelry is exclusively priced and not eligible for price reductions.