$3.00 US SHIPPING & only $9.99 for Canada
$3.00 US SHIPPING & only $9.99 for Canada
$3.00 US SHIPPING & only $9.99 for Canada
$3.00 US SHIPPING & only $9.99 for Canada
$3.00 US SHIPPING & only $9.99 for Canada
$3.00 US SHIPPING & only $9.99 for Canada
$3.00 US SHIPPING & only $9.99 for Canada
$3.00 US SHIPPING & only $9.99 for Canada
$3.00 US SHIPPING & only $9.99 for Canada
$3.00 US SHIPPING & only $9.99 for Canada
$3.00 US SHIPPING & only $9.99 for Canada
$3.00 US SHIPPING & only $9.99 for Canada
$3.00 US SHIPPING & only $9.99 for Canada
$3.00 US SHIPPING & only $9.99 for Canada
$3.00 US SHIPPING & only $9.99 for Canada
$3.00 US SHIPPING & only $9.99 for Canada
$3.00 US SHIPPING & only $9.99 for Canada
$3.00 US SHIPPING & only $9.99 for Canada
$3.00 US SHIPPING & only $9.99 for Canada
$3.00 US SHIPPING & only $9.99 for Canada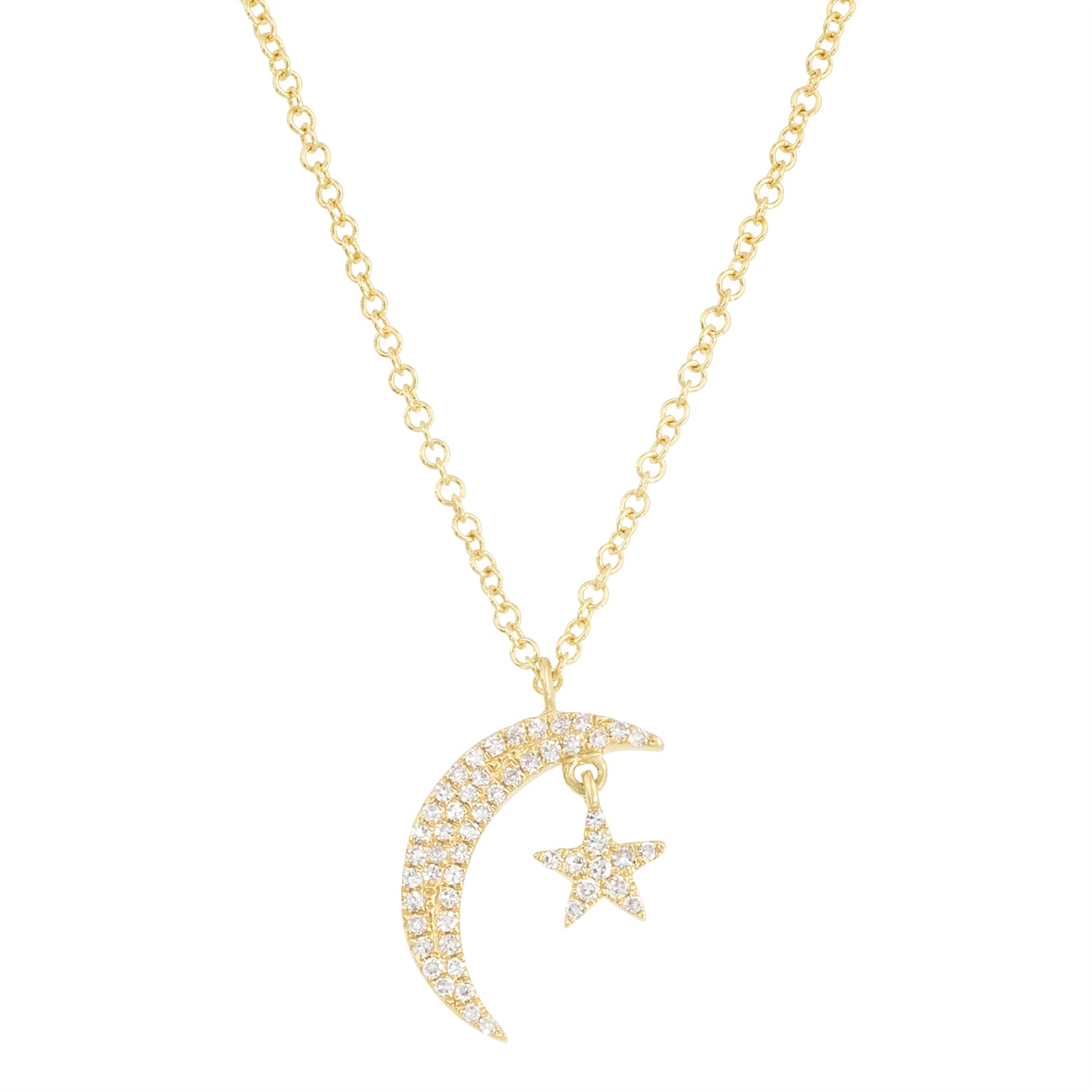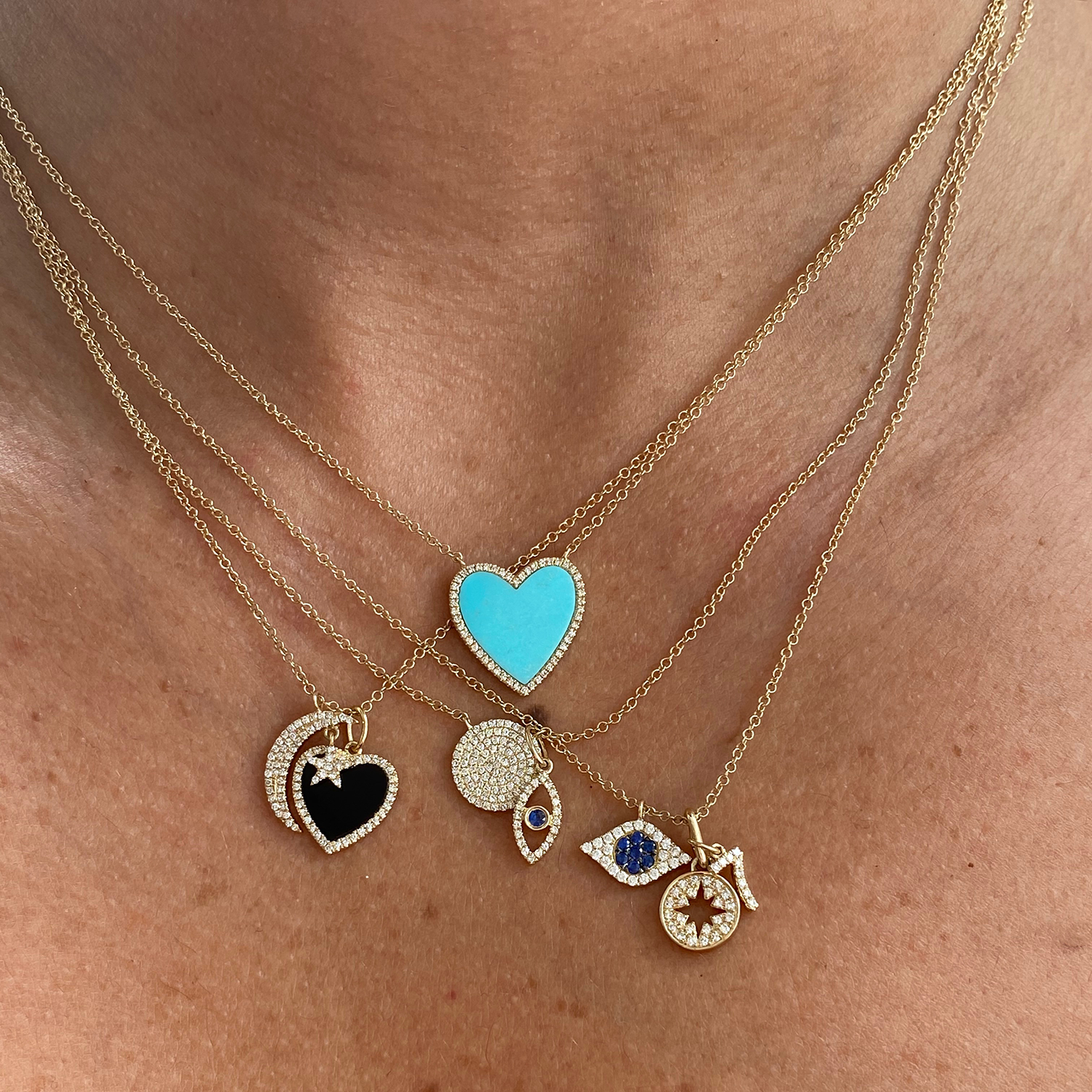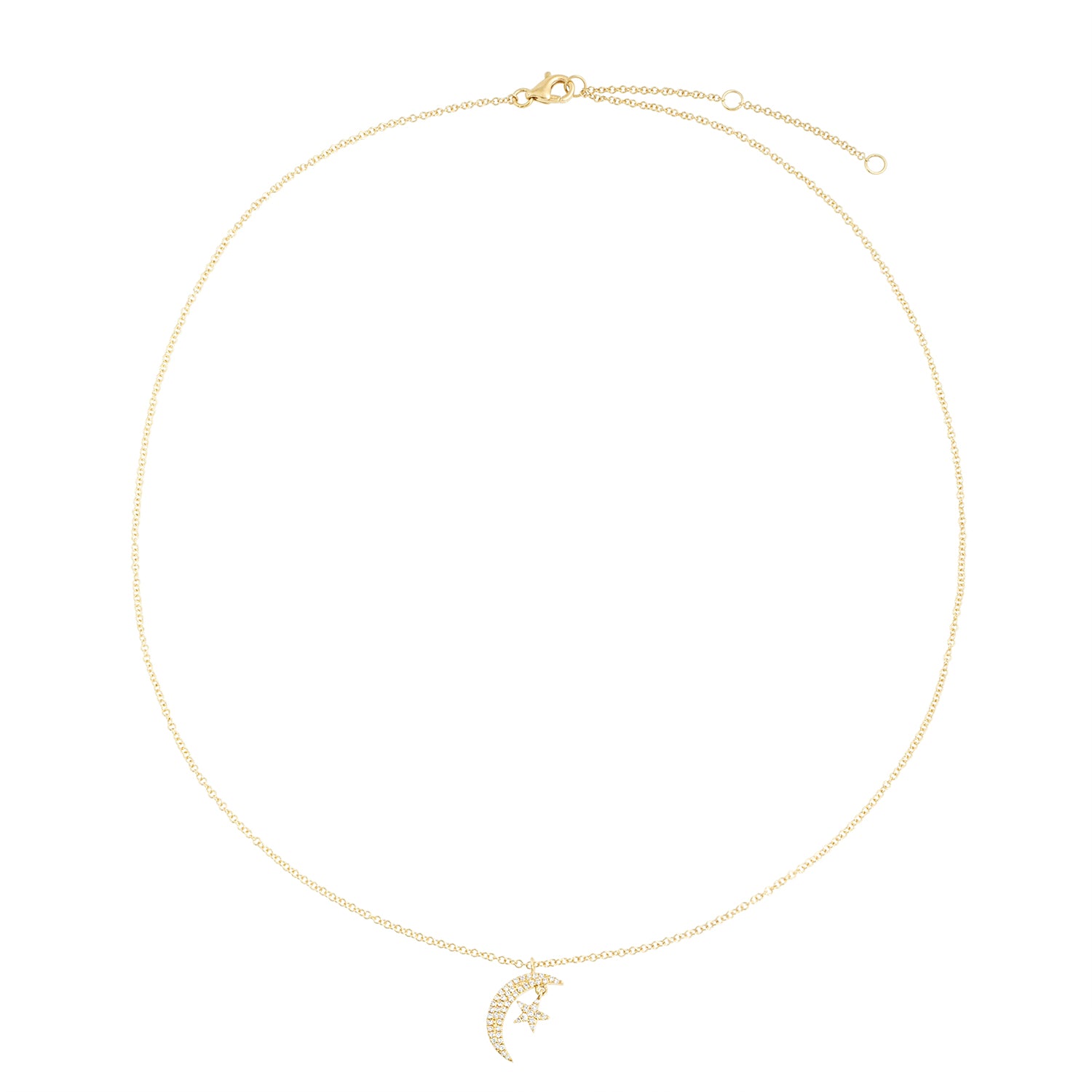 Charmed Night Diamond Necklace (14K Gold)
For the nights that could never be long enough—going out with your girls, falling in love on the dancefloor, sharing laughs and lit up with life. Glowing with high-shine diamonds, our Charmed Night Necklace takes a page from the ultimate goddess of glamour (the night sky) in the form of its cresent moon and star pendant. Pair with a wink and your best Mona Lisa smile for maximum allure.
14 karat yellow gold: 1.94 grams
Round White Diamonds: .13 carats
Dimensions: 14mm
Chain Length: 16-18" Adjustable in length
All of our fine jewelry is exclusively priced and not eligible for price reductions.