$3.99 US Shipping & Only $9.99 for Canada
$3.99 US Shipping & Only $9.99 for Canada
$3.99 US Shipping & Only $9.99 for Canada
$3.99 US Shipping & Only $9.99 for Canada
$3.99 US Shipping & Only $9.99 for Canada
$3.99 US Shipping & Only $9.99 for Canada
$3.99 US Shipping & Only $9.99 for Canada
$3.99 US Shipping & Only $9.99 for Canada
$3.99 US Shipping & Only $9.99 for Canada
$3.99 US Shipping & Only $9.99 for Canada
$3.99 US Shipping & Only $9.99 for Canada
$3.99 US Shipping & Only $9.99 for Canada
$3.99 US Shipping & Only $9.99 for Canada
$3.99 US Shipping & Only $9.99 for Canada
$3.99 US Shipping & Only $9.99 for Canada
$3.99 US Shipping & Only $9.99 for Canada
$3.99 US Shipping & Only $9.99 for Canada
$3.99 US Shipping & Only $9.99 for Canada
$3.99 US Shipping & Only $9.99 for Canada
$3.99 US Shipping & Only $9.99 for Canada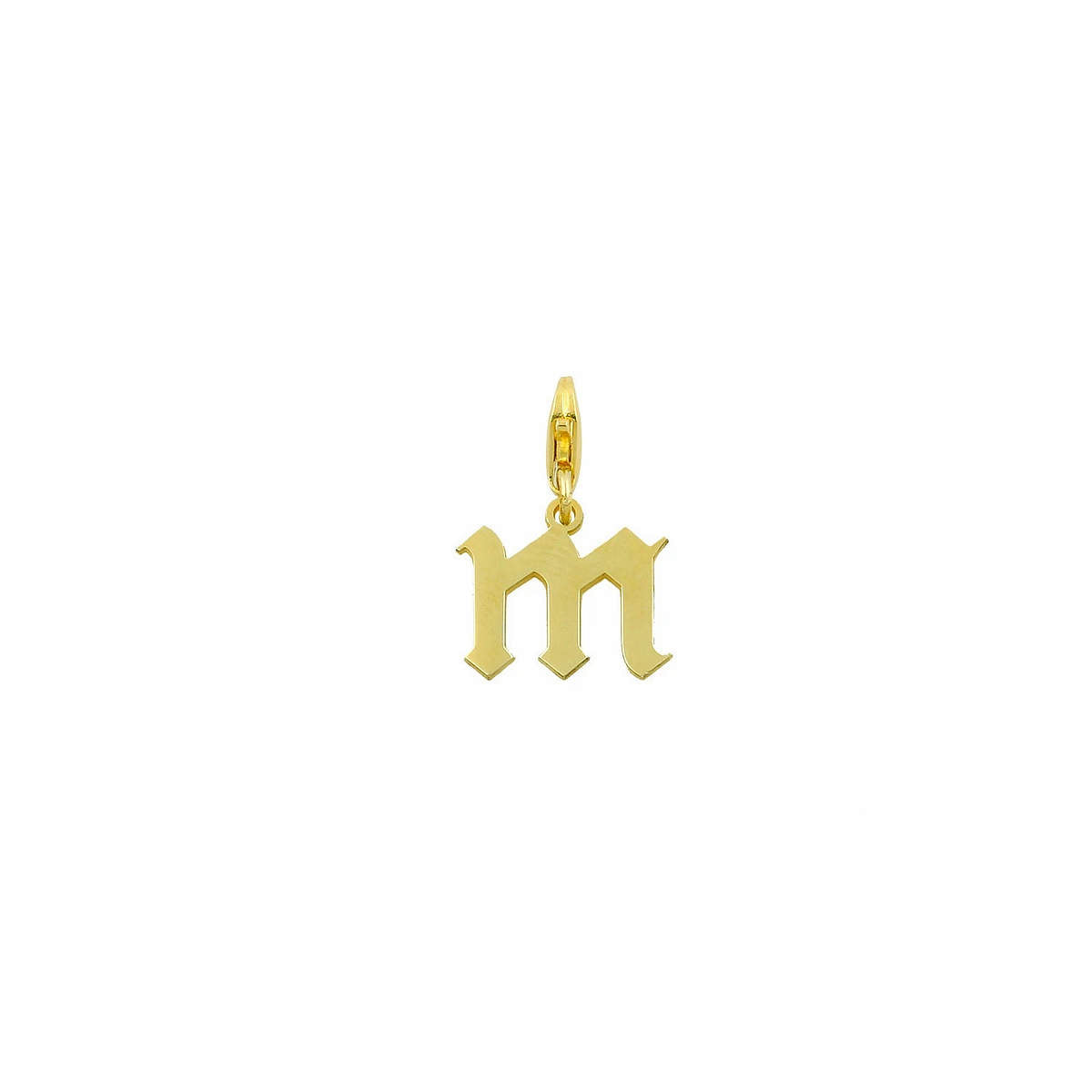 Make Your Mark Initial Charm
The story of your life starts with one little letter. Put your initial in the spotlight with our Make Your Mark Charm—a looker in Gothic script that's bound to get noticed. An ideal starting point for building out your charm swag, ready to dangle from your wrist, neck, or wherever else you want to reflect your personal shine.

14k gold plated sterling silver
16-18" Adjustable in length
1 character maximum
Not eligible for discounts.
This item ships in 3 weeks and is final sale.