$3.99 US Shipping & Only $9.99 for Canada
$3.99 US Shipping & Only $9.99 for Canada
$3.99 US Shipping & Only $9.99 for Canada
$3.99 US Shipping & Only $9.99 for Canada
$3.99 US Shipping & Only $9.99 for Canada
$3.99 US Shipping & Only $9.99 for Canada
$3.99 US Shipping & Only $9.99 for Canada
$3.99 US Shipping & Only $9.99 for Canada
$3.99 US Shipping & Only $9.99 for Canada
$3.99 US Shipping & Only $9.99 for Canada
$3.99 US Shipping & Only $9.99 for Canada
$3.99 US Shipping & Only $9.99 for Canada
$3.99 US Shipping & Only $9.99 for Canada
$3.99 US Shipping & Only $9.99 for Canada
$3.99 US Shipping & Only $9.99 for Canada
$3.99 US Shipping & Only $9.99 for Canada
$3.99 US Shipping & Only $9.99 for Canada
$3.99 US Shipping & Only $9.99 for Canada
$3.99 US Shipping & Only $9.99 for Canada
$3.99 US Shipping & Only $9.99 for Canada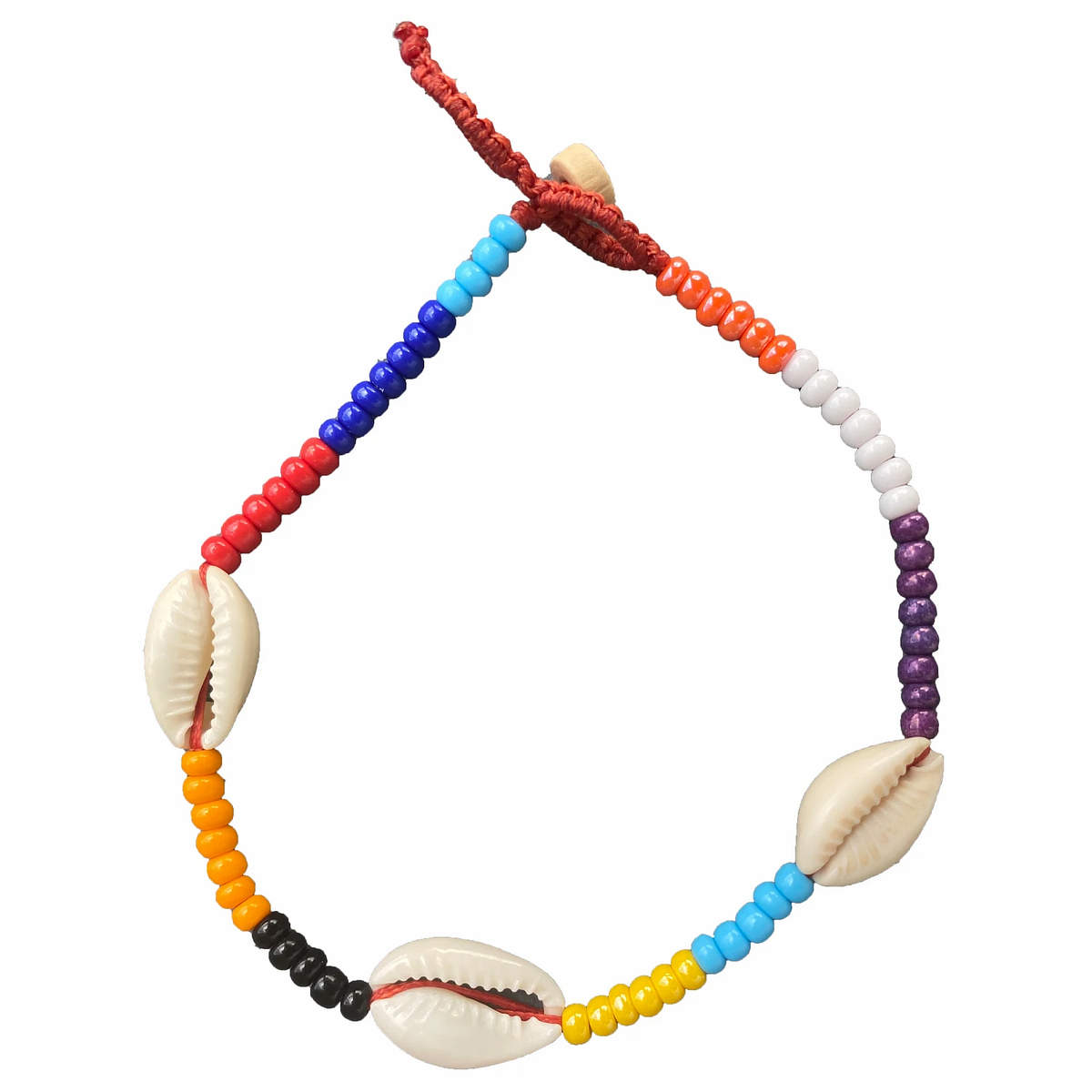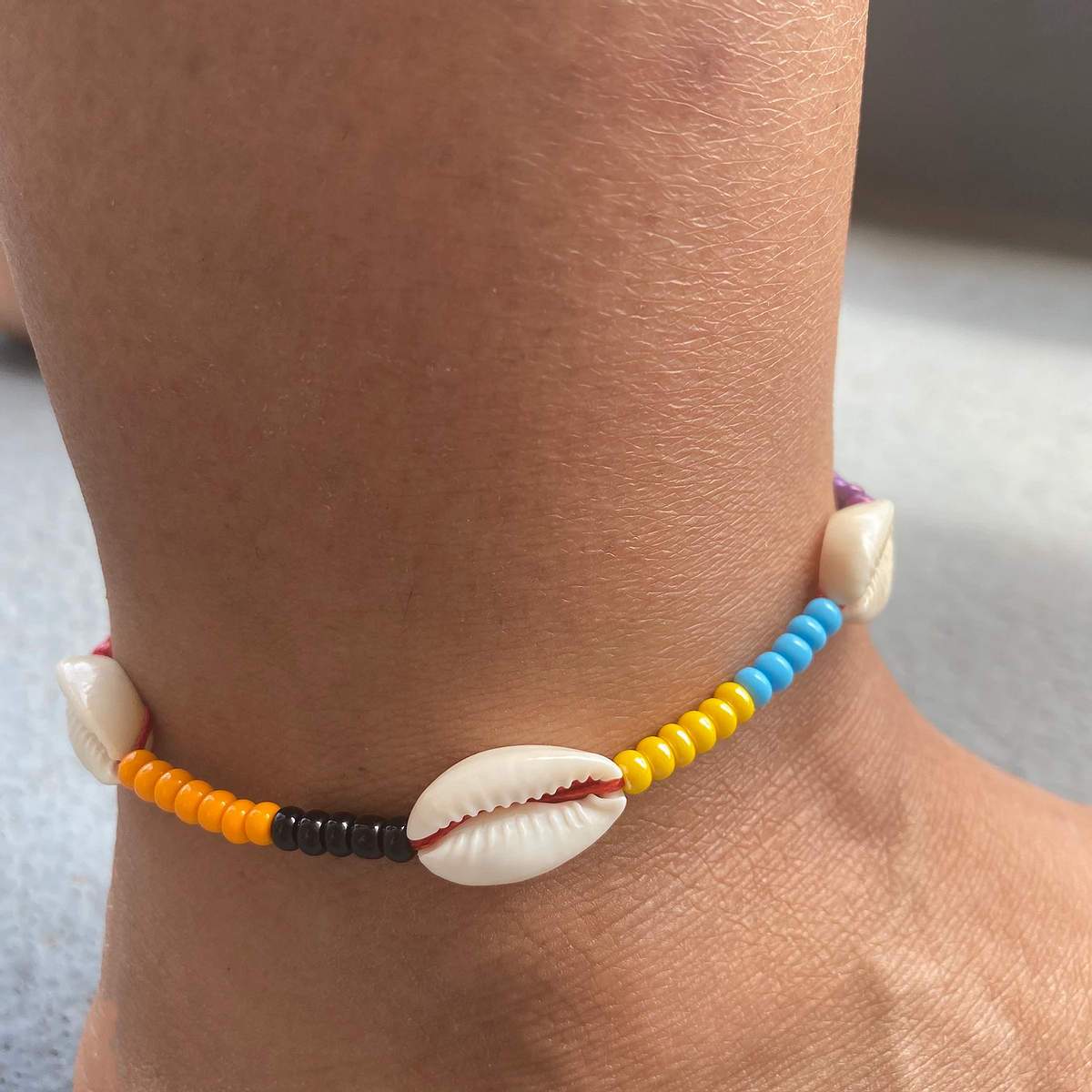 RAGEN x Oiya Rainbow Puka Anklet
A rainbow beaded anklet with three cowrie shells.
Each item is handmade and unique, may have slight variations

9.5-10.5" in length
"RAGEN x Oiya donates to ShareTheMeal with every purchase made. ShareTheMeal is an initiative of the United Nations World Food Programme (WFP). Each year, WFP reaches 80 million people in around 80 countries. WFP's administrative costs are among the lowest in the non-profit sector – with 90% of donations going directly to WFP operations that are building a world with zero hunger."