$3.00 US SHIPPING & only $9.99 for Canada
$3.00 US SHIPPING & only $9.99 for Canada
$3.00 US SHIPPING & only $9.99 for Canada
$3.00 US SHIPPING & only $9.99 for Canada
$3.00 US SHIPPING & only $9.99 for Canada
$3.00 US SHIPPING & only $9.99 for Canada
$3.00 US SHIPPING & only $9.99 for Canada
$3.00 US SHIPPING & only $9.99 for Canada
$3.00 US SHIPPING & only $9.99 for Canada
$3.00 US SHIPPING & only $9.99 for Canada
$3.00 US SHIPPING & only $9.99 for Canada
$3.00 US SHIPPING & only $9.99 for Canada
$3.00 US SHIPPING & only $9.99 for Canada
$3.00 US SHIPPING & only $9.99 for Canada
$3.00 US SHIPPING & only $9.99 for Canada
$3.00 US SHIPPING & only $9.99 for Canada
$3.00 US SHIPPING & only $9.99 for Canada
$3.00 US SHIPPING & only $9.99 for Canada
$3.00 US SHIPPING & only $9.99 for Canada
$3.00 US SHIPPING & only $9.99 for Canada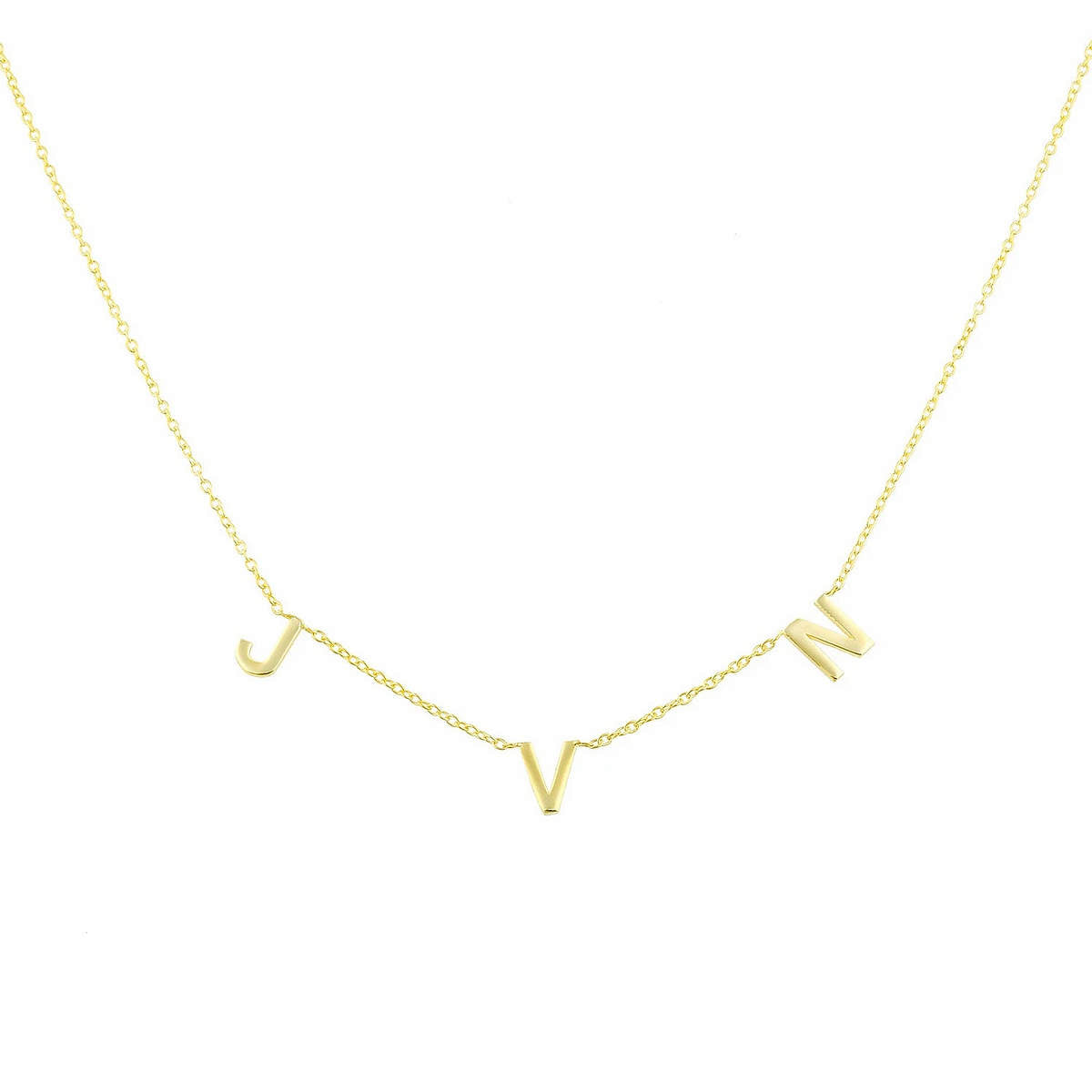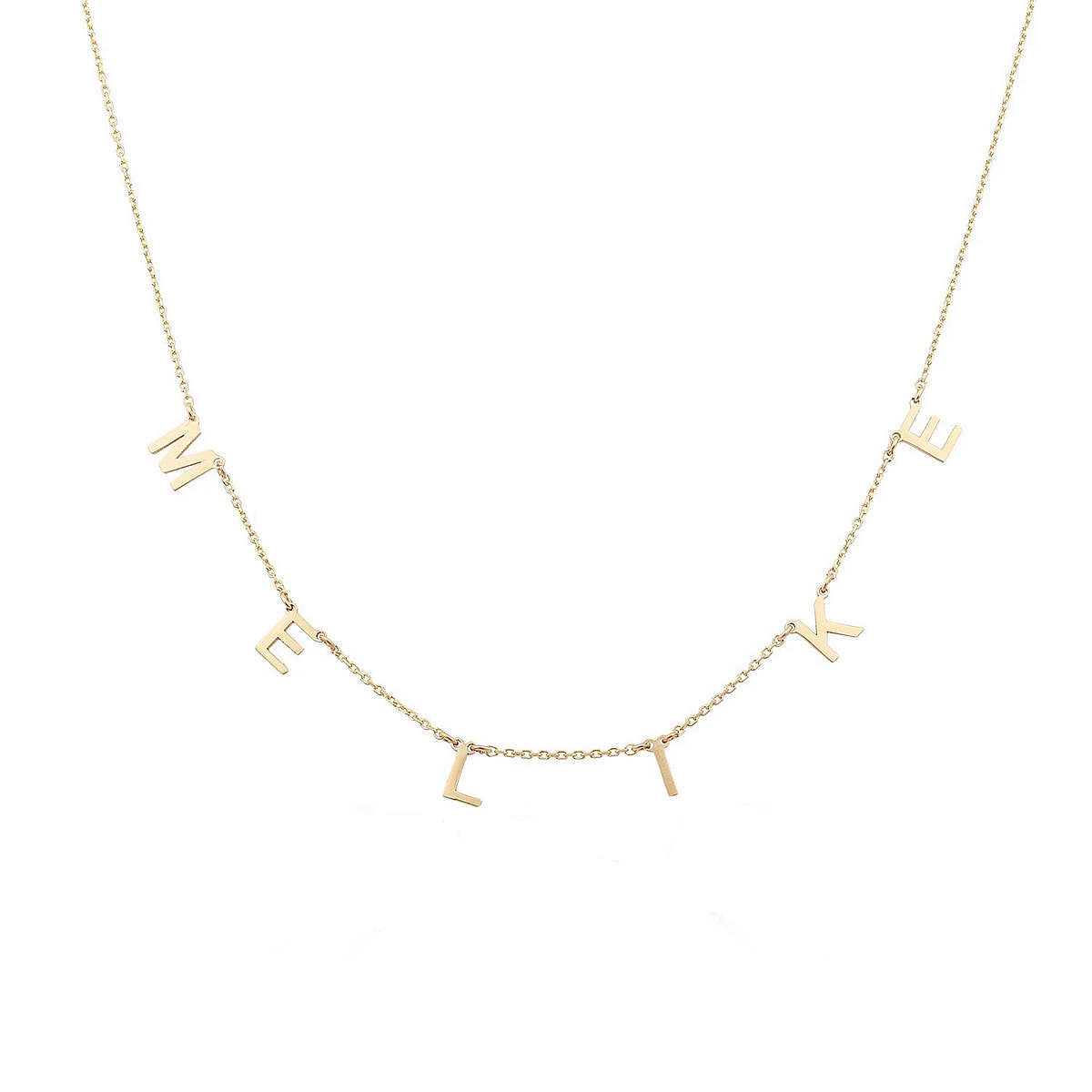 The Basics Custom Necklace
A layered look without an anchor piece is kind of like a runaway train—it's sure to get attention but is never too far from going off the rails 😬 Keep your necklace game on track and beautifully balanced when you start with The Basics. Three little letters dangling from a classic cable chain is all you need to provide your look with the right foundation to take you places. Go for your first, middle, and last, or choose the initials of your little ones, siblings, pets, or trio of besties... and where your look goes next is all up to you!
14k gold plated sterling silver
7 character maximum
16-18" Adjustable in length
Not eligible for discounts.
This item ships in 3 weeks and is final sale.