$3.00 US SHIPPING & only $9.99 for Canada
$3.00 US SHIPPING & only $9.99 for Canada
$3.00 US SHIPPING & only $9.99 for Canada
$3.00 US SHIPPING & only $9.99 for Canada
$3.00 US SHIPPING & only $9.99 for Canada
$3.00 US SHIPPING & only $9.99 for Canada
$3.00 US SHIPPING & only $9.99 for Canada
$3.00 US SHIPPING & only $9.99 for Canada
$3.00 US SHIPPING & only $9.99 for Canada
$3.00 US SHIPPING & only $9.99 for Canada
$3.00 US SHIPPING & only $9.99 for Canada
$3.00 US SHIPPING & only $9.99 for Canada
$3.00 US SHIPPING & only $9.99 for Canada
$3.00 US SHIPPING & only $9.99 for Canada
$3.00 US SHIPPING & only $9.99 for Canada
$3.00 US SHIPPING & only $9.99 for Canada
$3.00 US SHIPPING & only $9.99 for Canada
$3.00 US SHIPPING & only $9.99 for Canada
$3.00 US SHIPPING & only $9.99 for Canada
$3.00 US SHIPPING & only $9.99 for Canada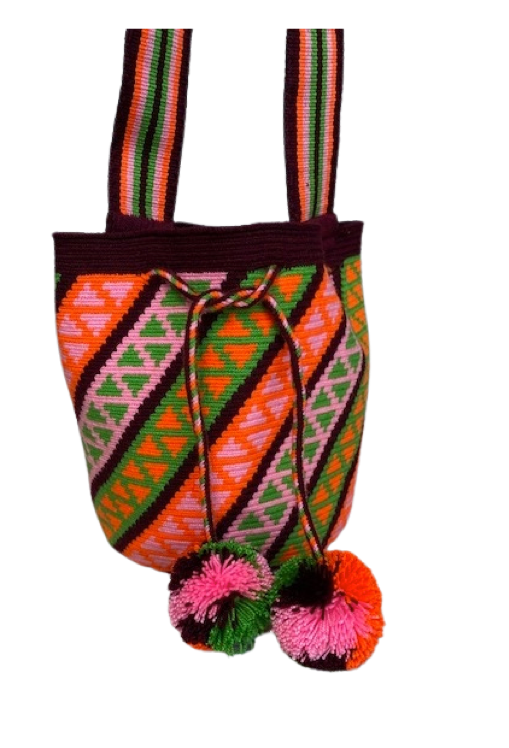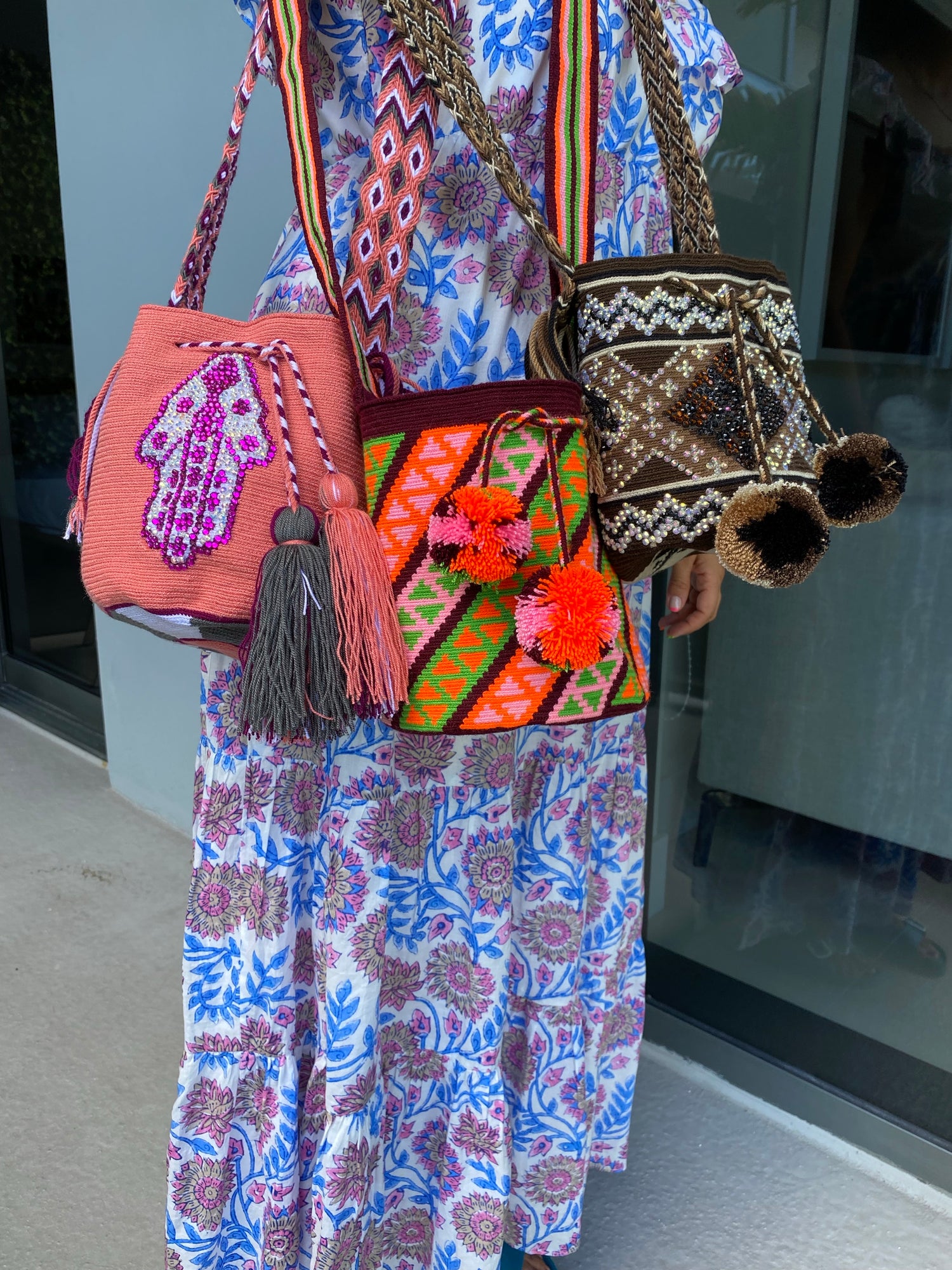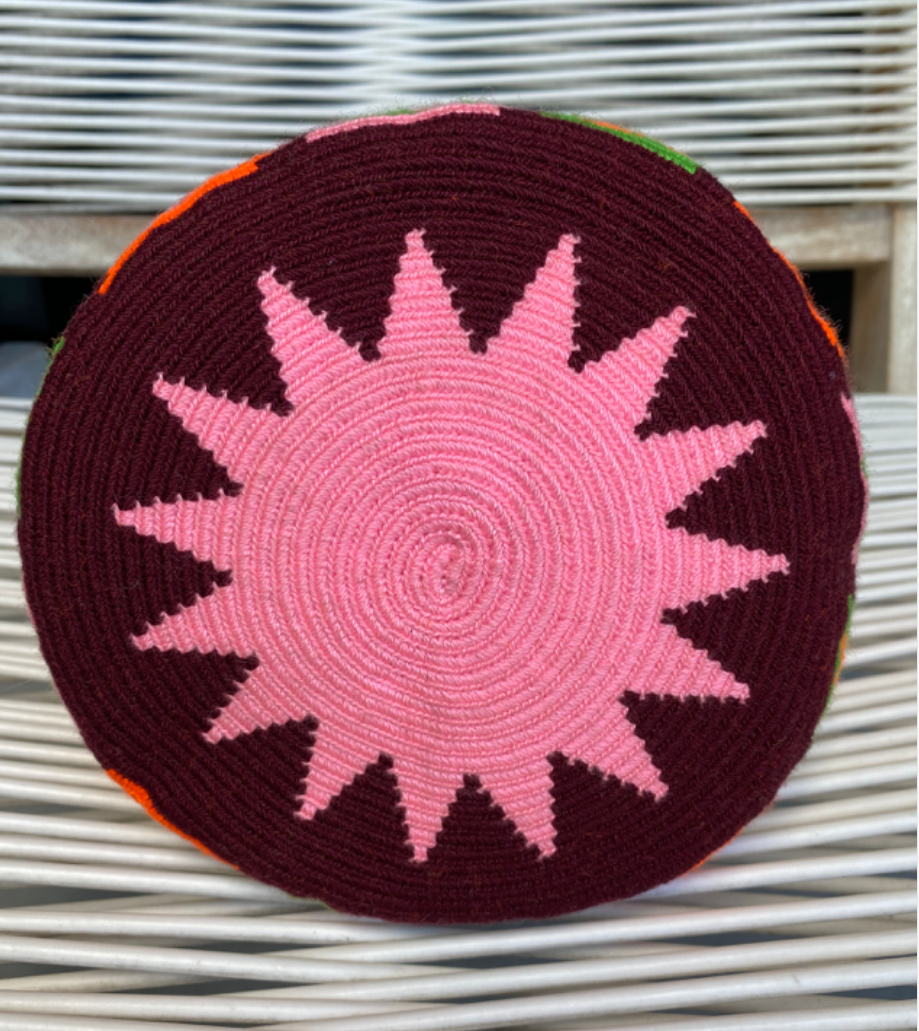 The Venetian Woven Bag in Small
Hand-woven and made with care in Colombia, our Venetian Bag is an accessory-must have. Each bag was crafted by female Colombian artisans and uniquely designed by RAGEN. A portion of the proceeds help benefit Fundación El Origen, which helps provide education and resources to children in developing Latin American countries.
This small woven bag comes with a tassel drawstring closure and a braided shoulder strap. Perfect to throw your phone, gloss and keys, this bag is something you canNOT live without!
Multicolor woven cotton and cucuiza
6" in diameter
6.2" in height
38" total strap length
Not eligible for discounts.