$3.99 US Shipping & Only $9.99 for Canada
$3.99 US Shipping & Only $9.99 for Canada
$3.99 US Shipping & Only $9.99 for Canada
$3.99 US Shipping & Only $9.99 for Canada
$3.99 US Shipping & Only $9.99 for Canada
$3.99 US Shipping & Only $9.99 for Canada
$3.99 US Shipping & Only $9.99 for Canada
$3.99 US Shipping & Only $9.99 for Canada
$3.99 US Shipping & Only $9.99 for Canada
$3.99 US Shipping & Only $9.99 for Canada
$3.99 US Shipping & Only $9.99 for Canada
$3.99 US Shipping & Only $9.99 for Canada
$3.99 US Shipping & Only $9.99 for Canada
$3.99 US Shipping & Only $9.99 for Canada
$3.99 US Shipping & Only $9.99 for Canada
$3.99 US Shipping & Only $9.99 for Canada
$3.99 US Shipping & Only $9.99 for Canada
$3.99 US Shipping & Only $9.99 for Canada
$3.99 US Shipping & Only $9.99 for Canada
$3.99 US Shipping & Only $9.99 for Canada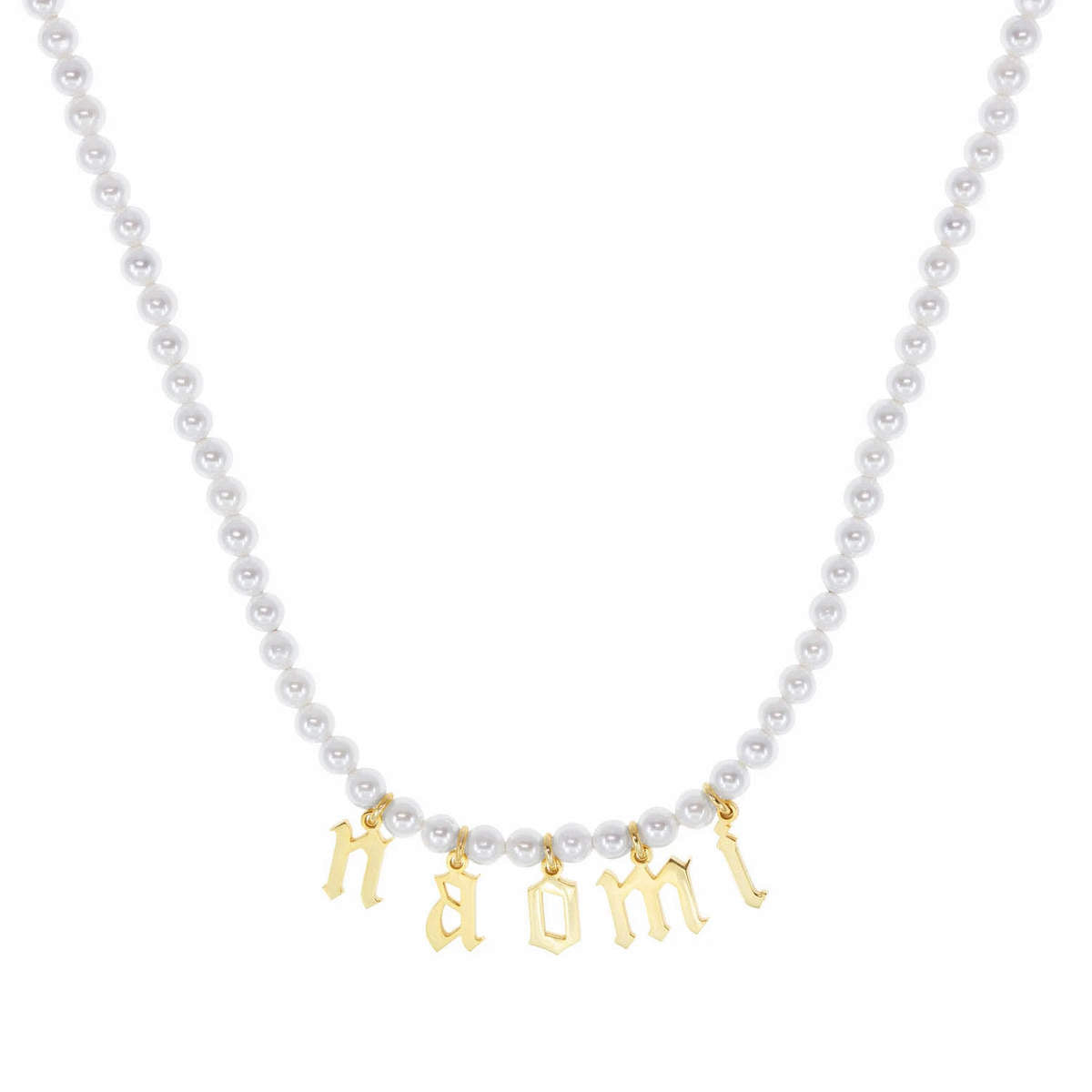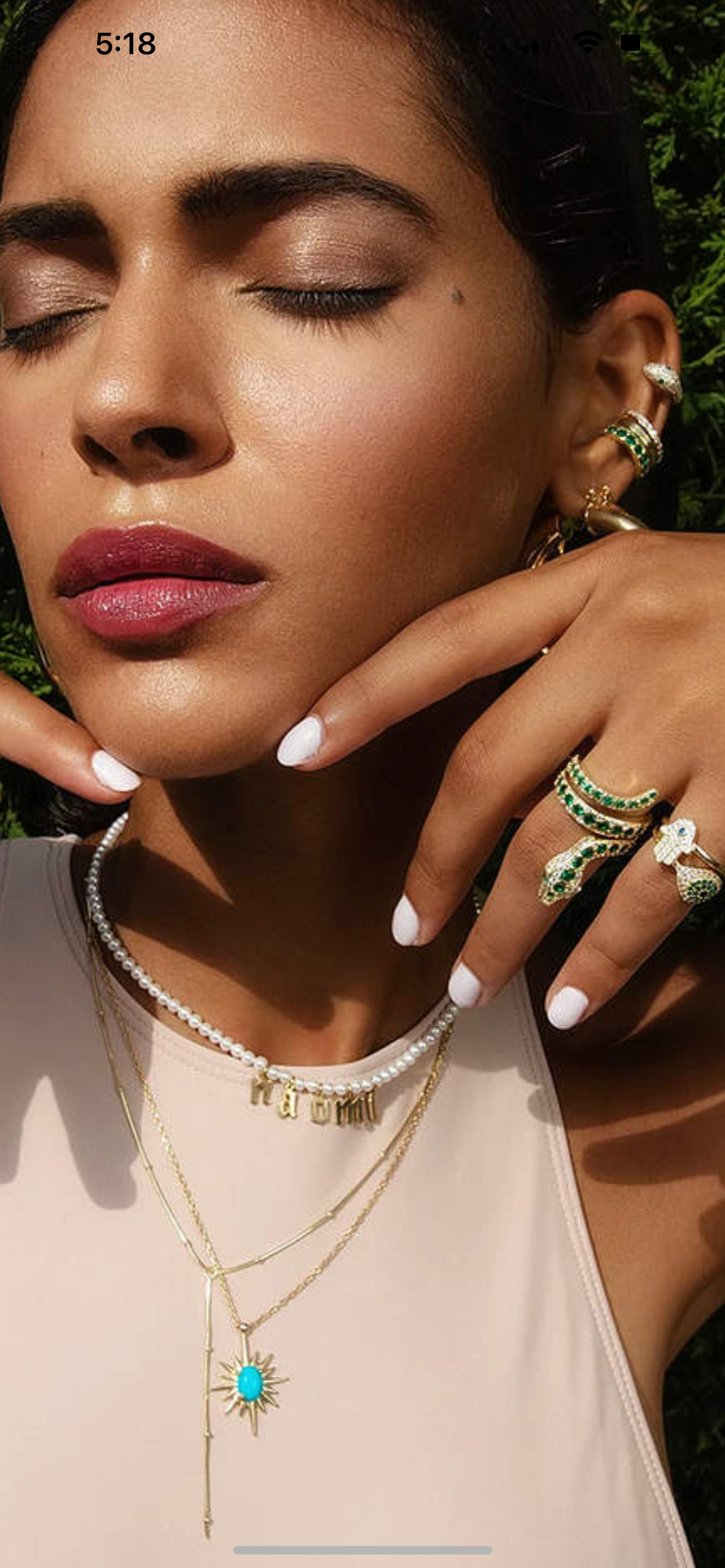 The VIP Personalized Name Choker
You've never seen a nameplate necklace like this before. Shining charms in an antique-style typeface dangle and dazzle amid a sea of pearls, elevating this remarkable piece to heavenly heights. Wear with colorful gems like the Circular Rainbow Necklace for brilliant bead action.
14k gold plated sterling silver

Pearlized beads

10 character maximum

13-15" Adjustable in length
Not eligible for discounts.
This item ships in 3 weeks and is final sale.