$3.99 US Shipping & Only $9.99 for Canada
$3.99 US Shipping & Only $9.99 for Canada
$3.99 US Shipping & Only $9.99 for Canada
$3.99 US Shipping & Only $9.99 for Canada
$3.99 US Shipping & Only $9.99 for Canada
$3.99 US Shipping & Only $9.99 for Canada
$3.99 US Shipping & Only $9.99 for Canada
$3.99 US Shipping & Only $9.99 for Canada
$3.99 US Shipping & Only $9.99 for Canada
$3.99 US Shipping & Only $9.99 for Canada
$3.99 US Shipping & Only $9.99 for Canada
$3.99 US Shipping & Only $9.99 for Canada
$3.99 US Shipping & Only $9.99 for Canada
$3.99 US Shipping & Only $9.99 for Canada
$3.99 US Shipping & Only $9.99 for Canada
$3.99 US Shipping & Only $9.99 for Canada
$3.99 US Shipping & Only $9.99 for Canada
$3.99 US Shipping & Only $9.99 for Canada
$3.99 US Shipping & Only $9.99 for Canada
$3.99 US Shipping & Only $9.99 for Canada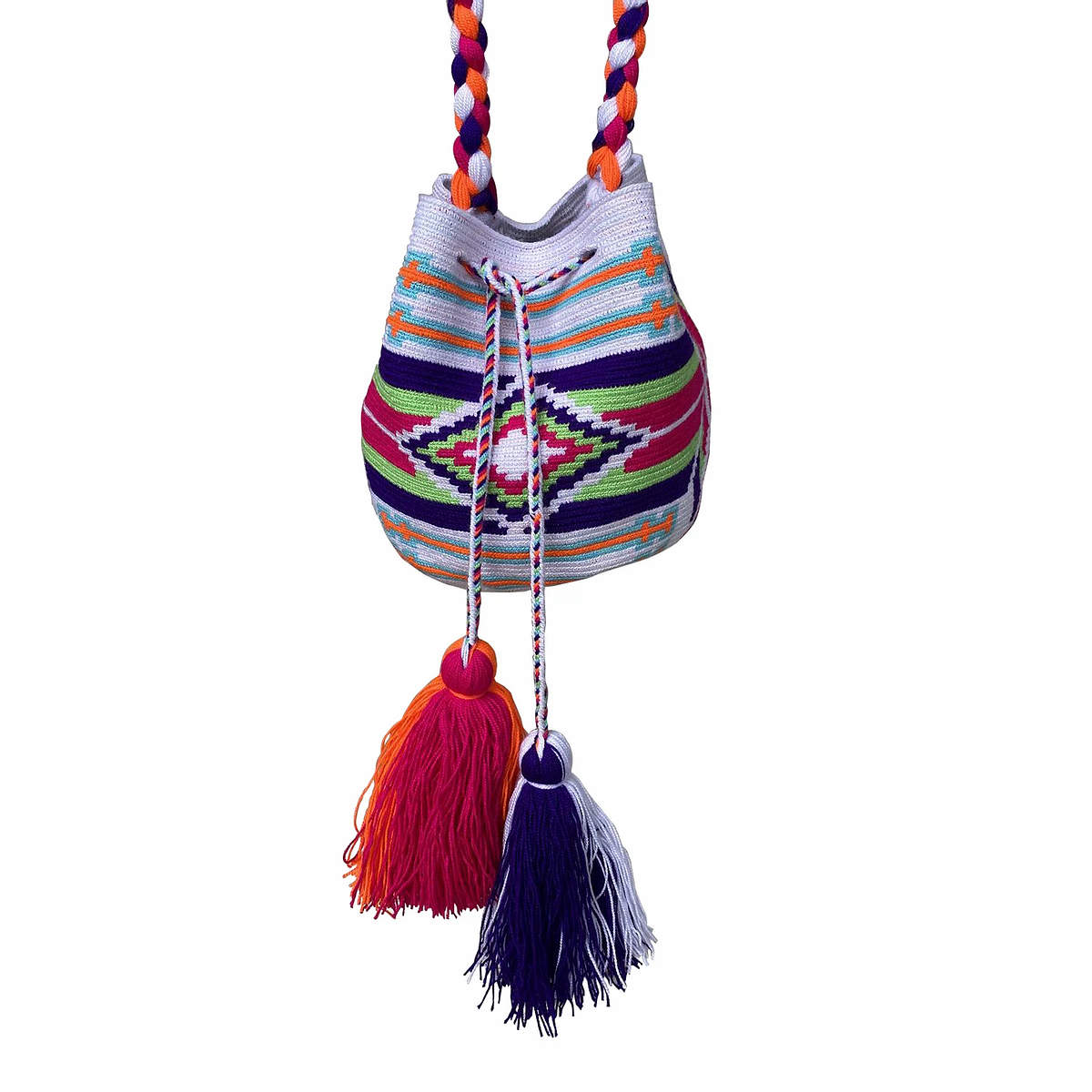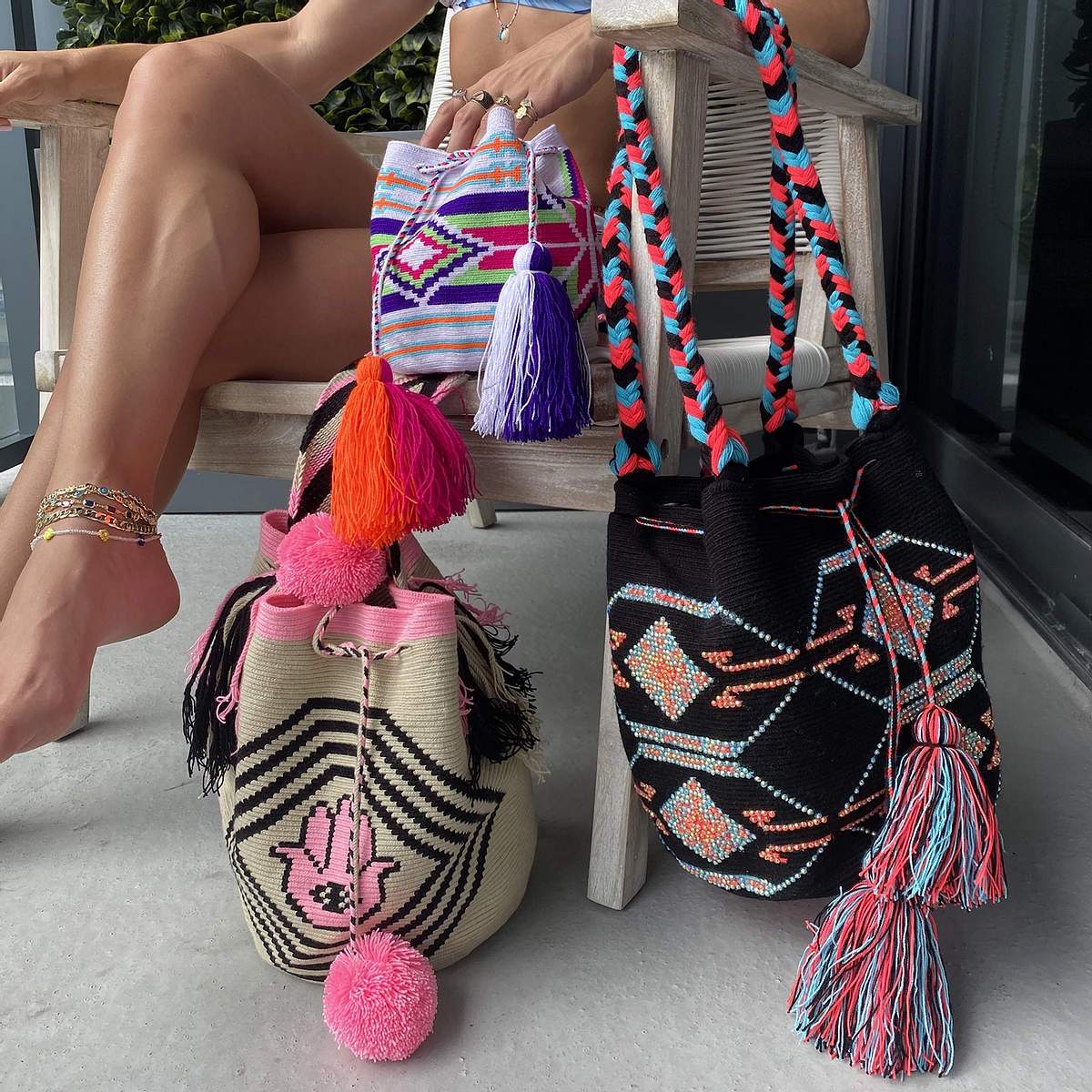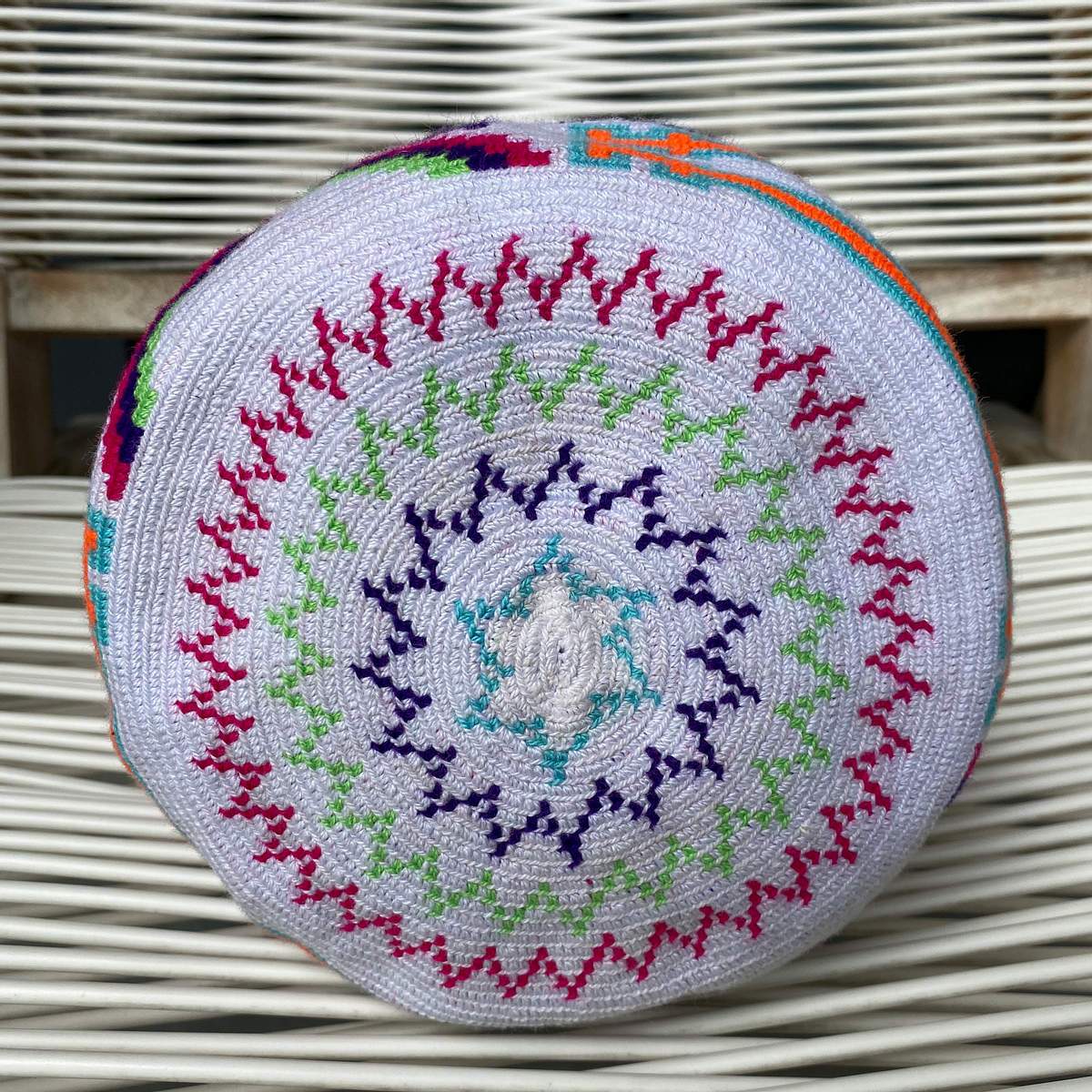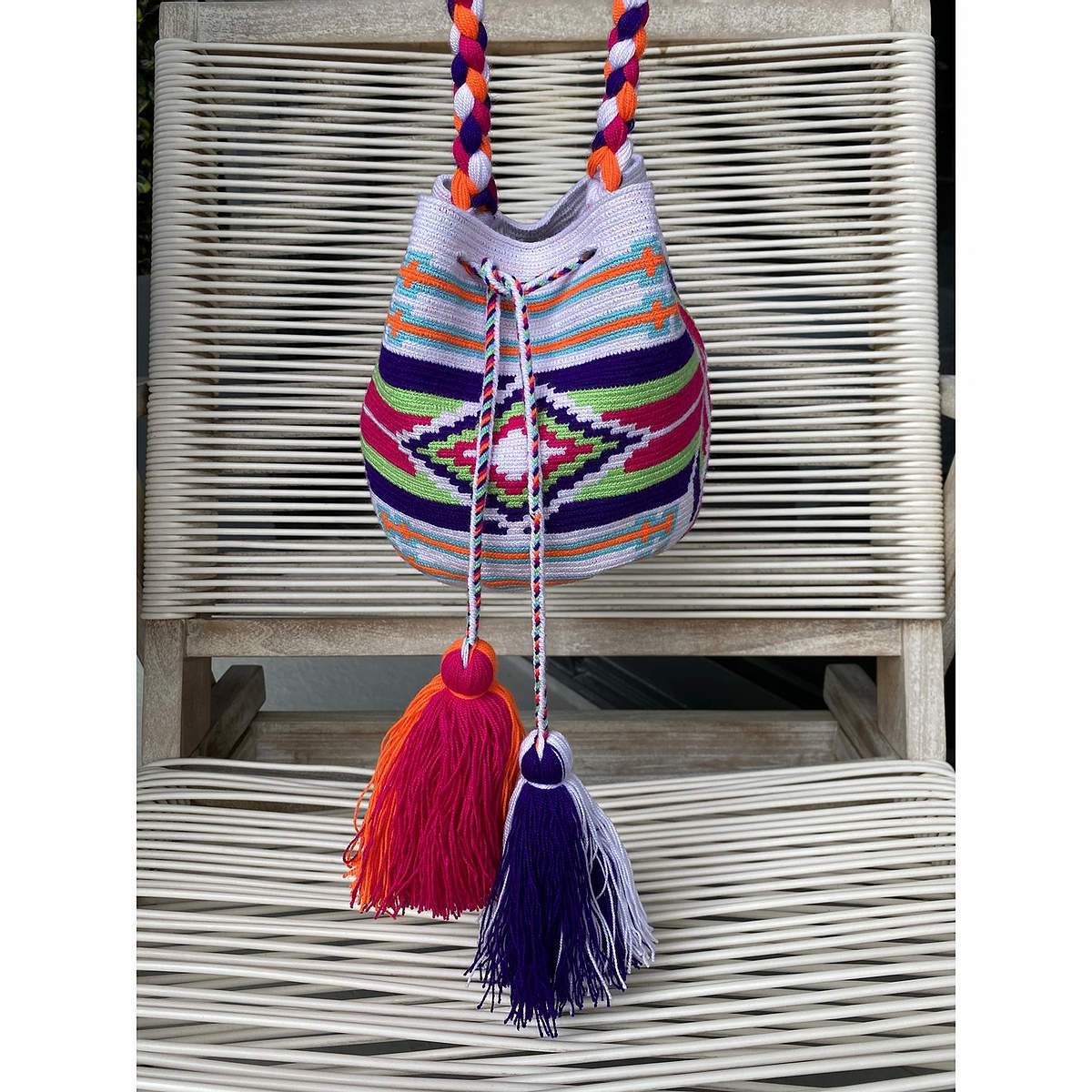 Wayuu in White Small Woven Bag
To the Wayuu people, the art of weaving reveals intelligence, wisdom and expressiveness. The Wayuu in White Woven bag is the perfect piece to carry symbolizing a cultural history combined with style. With the designs of RAGEN and handmade by women artisans in Columbia, each bag takes approximately two weeks to make and is truly an accessory-must have. A portion of the proceeds benefit Fundación El Origen, which helps provide education and resources to children in developing Latin American countries.

Multicolor woven cotton and cucuiza
6" in diameter
7" in height
38" total strap length
Not eligible for discounts.