$3.99 US Shipping & Only $9.99 for Canada
$3.99 US Shipping & Only $9.99 for Canada
$3.99 US Shipping & Only $9.99 for Canada
$3.99 US Shipping & Only $9.99 for Canada
$3.99 US Shipping & Only $9.99 for Canada
$3.99 US Shipping & Only $9.99 for Canada
$3.99 US Shipping & Only $9.99 for Canada
$3.99 US Shipping & Only $9.99 for Canada
$3.99 US Shipping & Only $9.99 for Canada
$3.99 US Shipping & Only $9.99 for Canada
$3.99 US Shipping & Only $9.99 for Canada
$3.99 US Shipping & Only $9.99 for Canada
$3.99 US Shipping & Only $9.99 for Canada
$3.99 US Shipping & Only $9.99 for Canada
$3.99 US Shipping & Only $9.99 for Canada
$3.99 US Shipping & Only $9.99 for Canada
$3.99 US Shipping & Only $9.99 for Canada
$3.99 US Shipping & Only $9.99 for Canada
$3.99 US Shipping & Only $9.99 for Canada
$3.99 US Shipping & Only $9.99 for Canada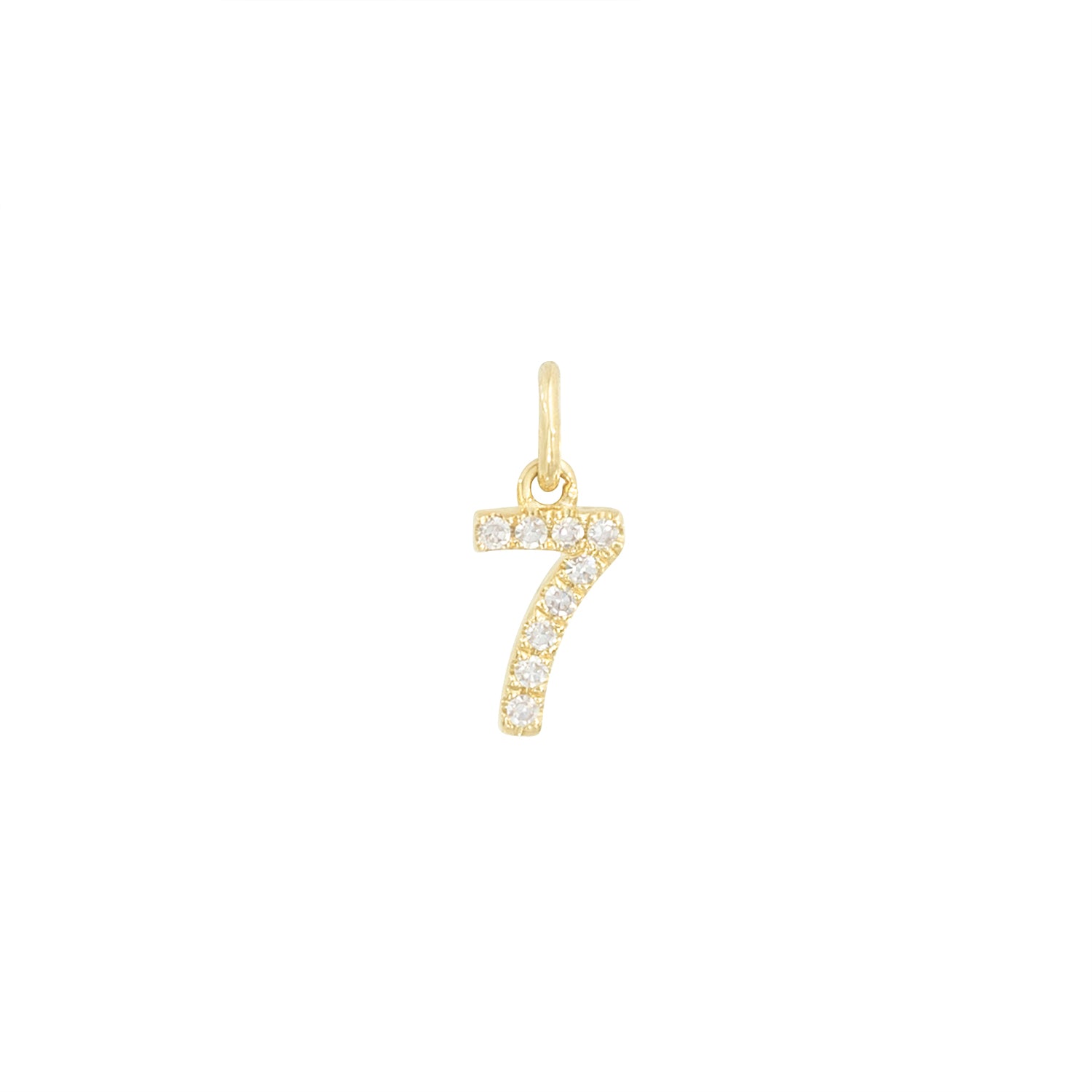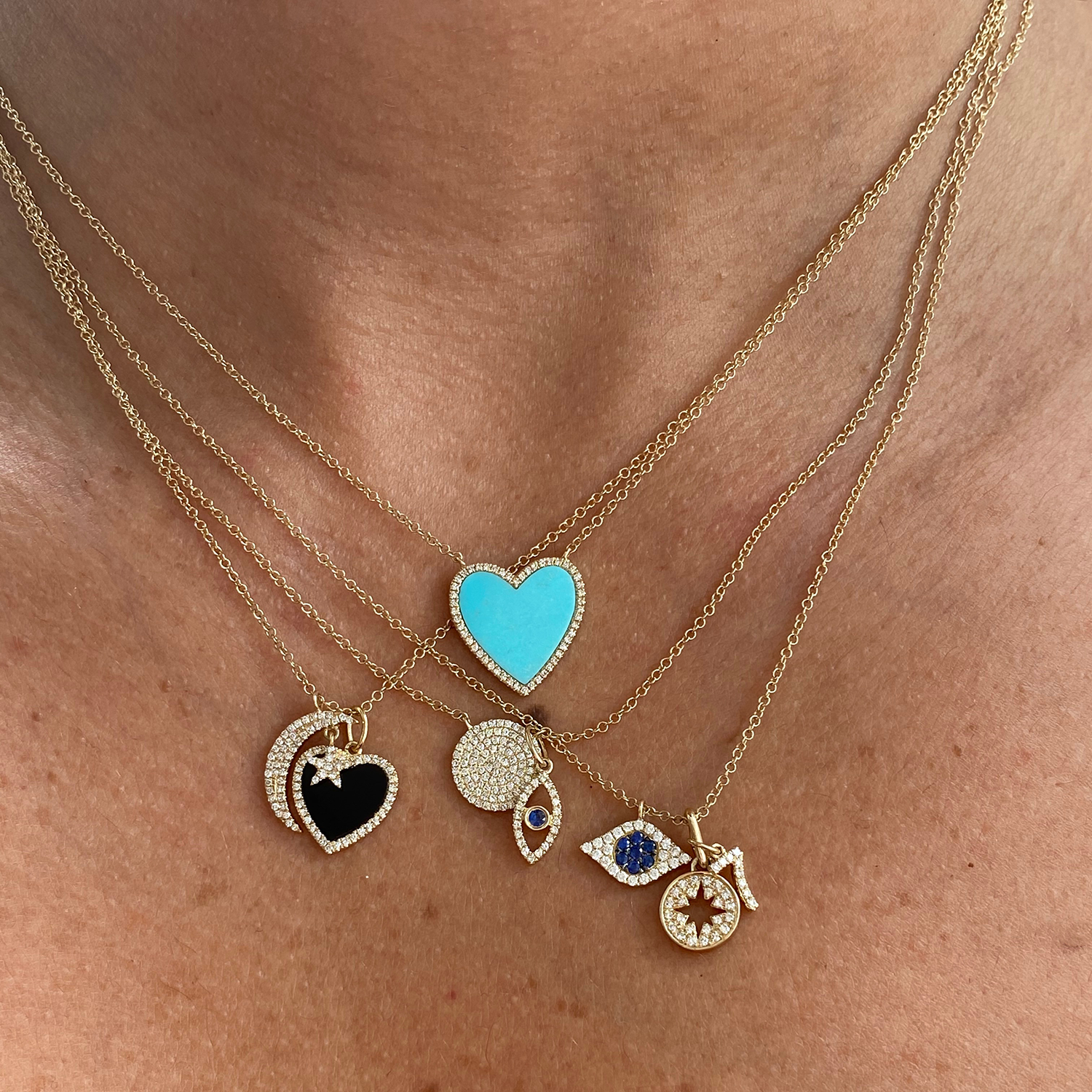 Your Lucky Number Diamond Charm (14K Gold)
If you're an all-shine-all-the-time kinda gal, we've got your number. Light your fave digit up in diamonds and wear it whenever you need a little boost—whether it's your lucky number, your birthday, or the number of Grammys you intend to win, you can count on this pint-sized pretty to bring the glam.
14 karat yellow gold: 0.16 grams
Round White Diamonds: .03 carats
Dimensions: 7 mm in length
Bail Height: 4mm
All of our fine jewelry is exclusively priced and not eligible for price reductions.